[btn text="Return to Features" tcolor=#FFF thovercolor=#FFF link="https://clubhousetrailers.com/gallery/features" target="_self"]
[columns] [span4]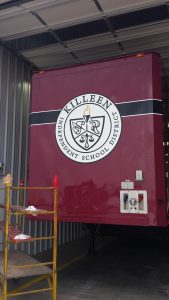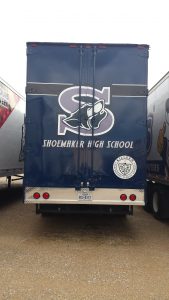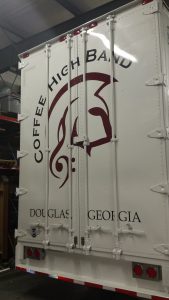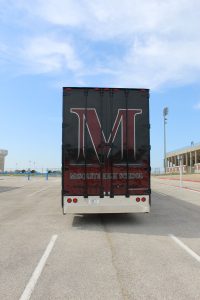 [/span4][span4]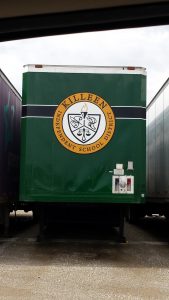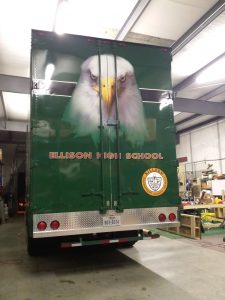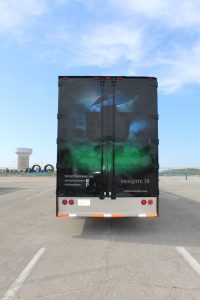 [/span4][span4]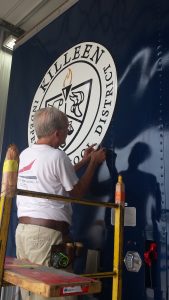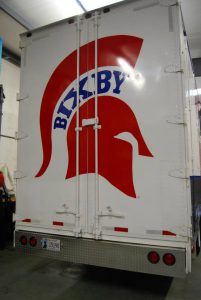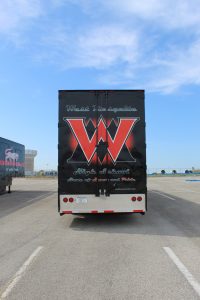 [/span4][/columns]
While some simply apply a full vehicle wrap– we professionally prep and paint our trailers, and then apply the printed or colored vinyl to the graphics areas.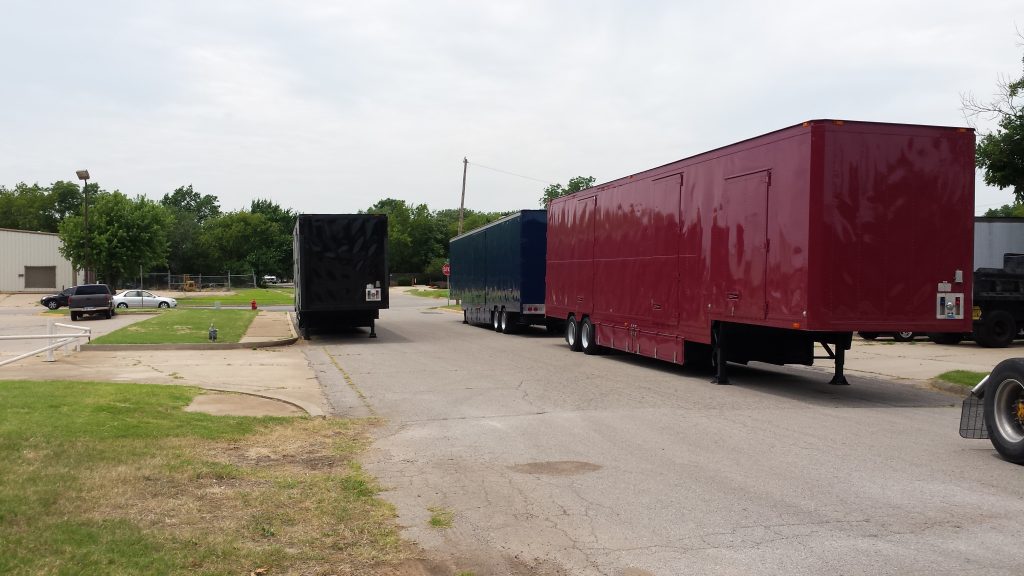 Here, we have 3 freshly painted BEAUTIFUL trailers, shuffling around outside our shop as we begin the interior buildout. Our trailers are typically retrofitted inside our shop.
Here is a refurbished Kentucky Trailer coming into our shop for Graphics and Full Interior Buildout
[columns] [span6]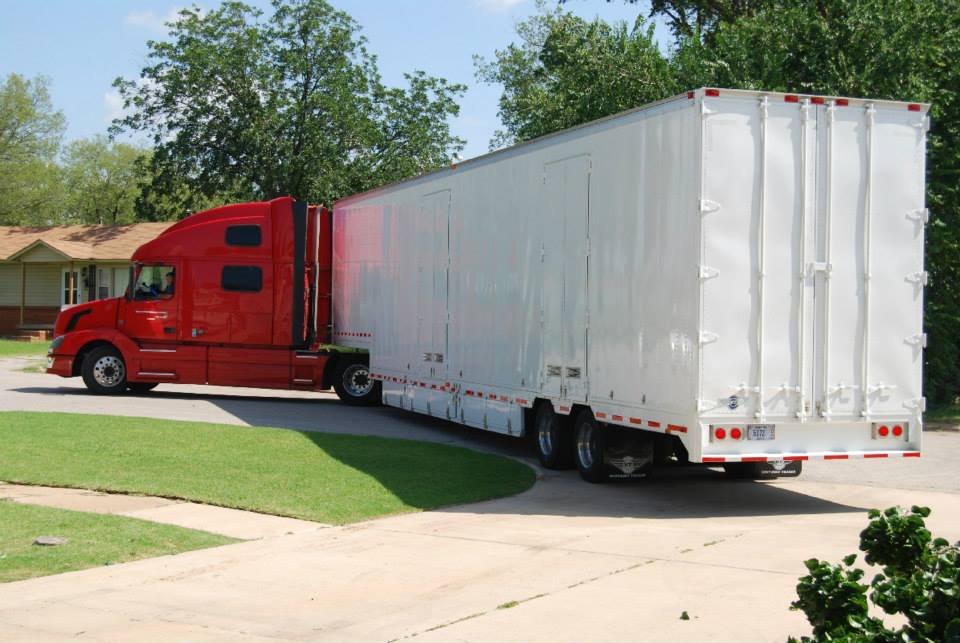 [/span6][span6]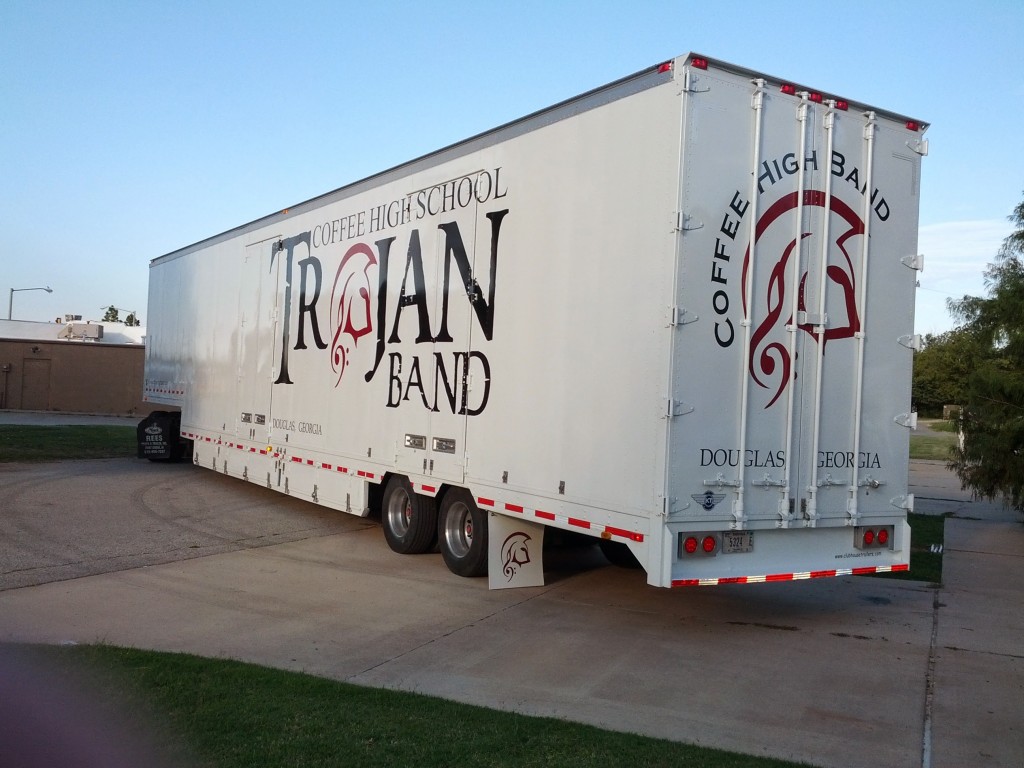 [/span6][/columns]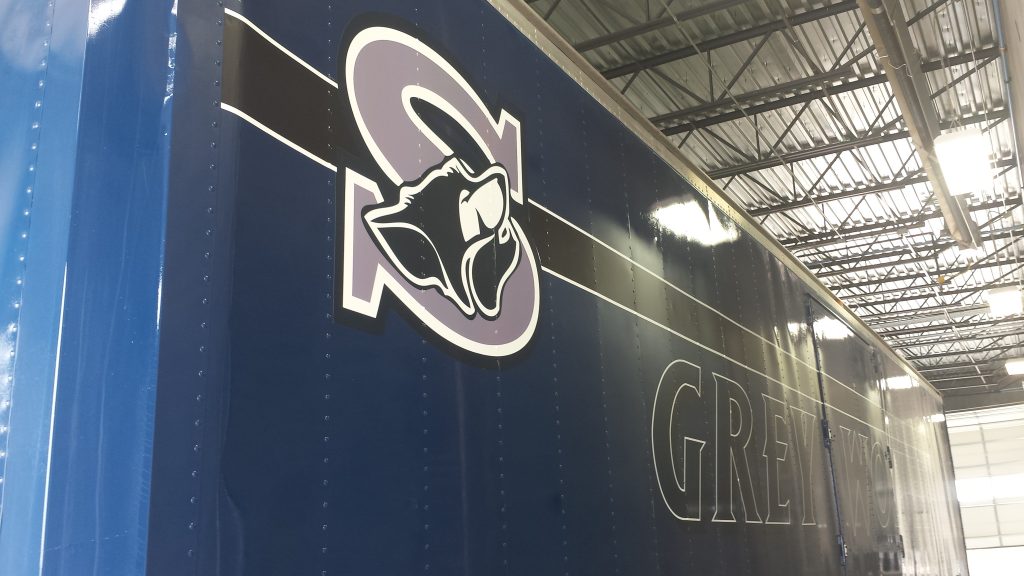 [columns] [span6]
Memorial's Two-Tone Trailer came back from paint and the White "E" was hand-cut and applied.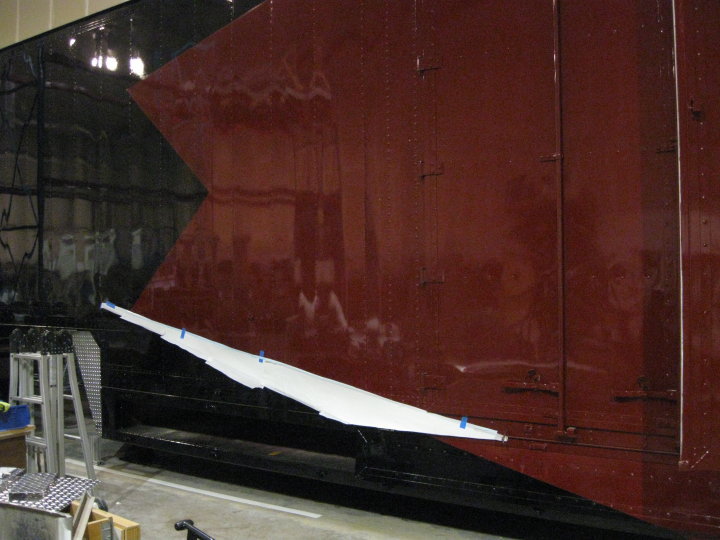 [/span6][span6]
[/span6][/columns]