[btn text="Return to Features" tcolor=#FFF thovercolor=#FFF link="https://clubhousetrailers.com/gallery/features" target="_self"]
The Director's Platform provides a great space to address your band before or after a contest performance!
[/span6][/columns]
These director's platform are one of a kind– and only available with Clubhouse Trailers! First seen on Bulldog One, we wanted to give a convenient location for Directors to address their bands, and a place to gather before or after a performance. An easy deployment, it takes up no floor space when stored, and you can have it set up in seconds!
[/span4][span4]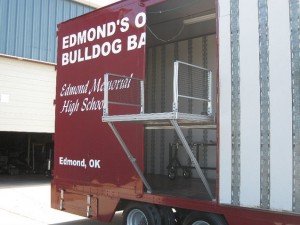 [/span4][span4]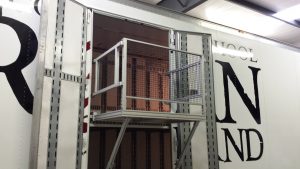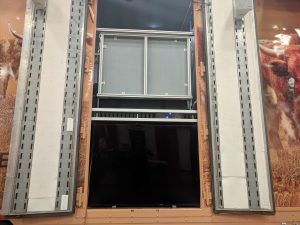 [/span4][/columns]
The platform deploys with no tools, and stows away securely. It takes up virtually no space, and comes standard with side fences and optional front fence.
[columns] [span4]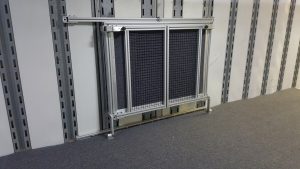 [/span4][span4]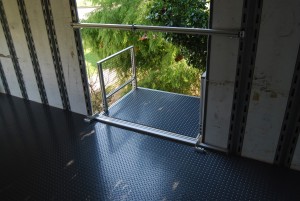 [/span4][span4]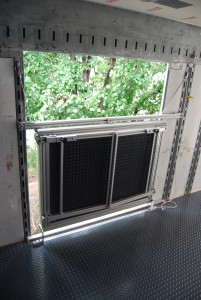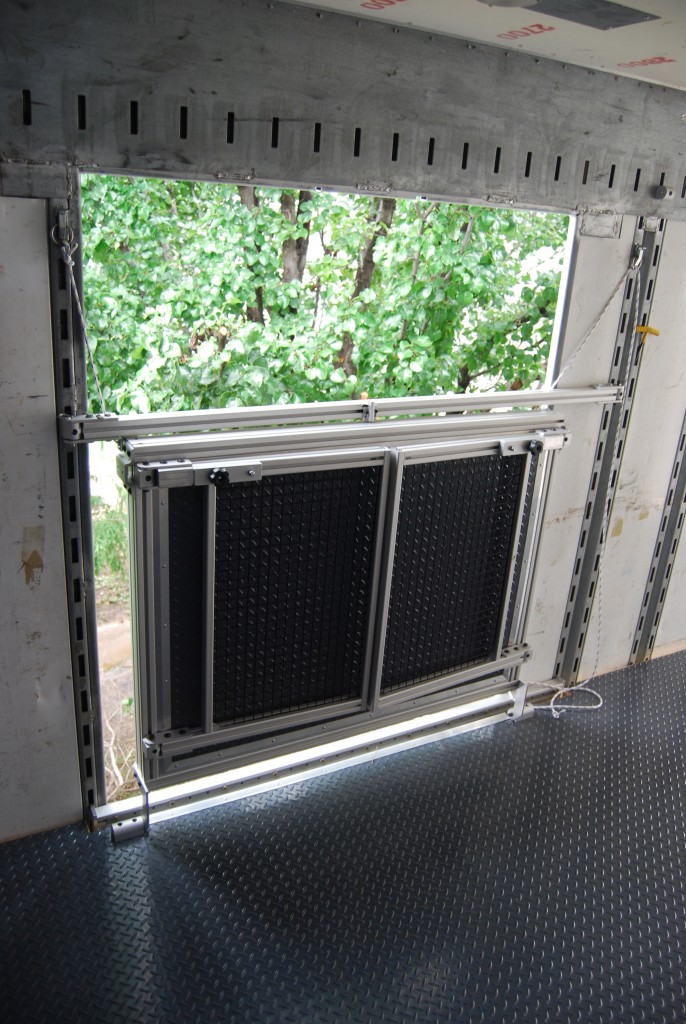 [/span4][/columns]