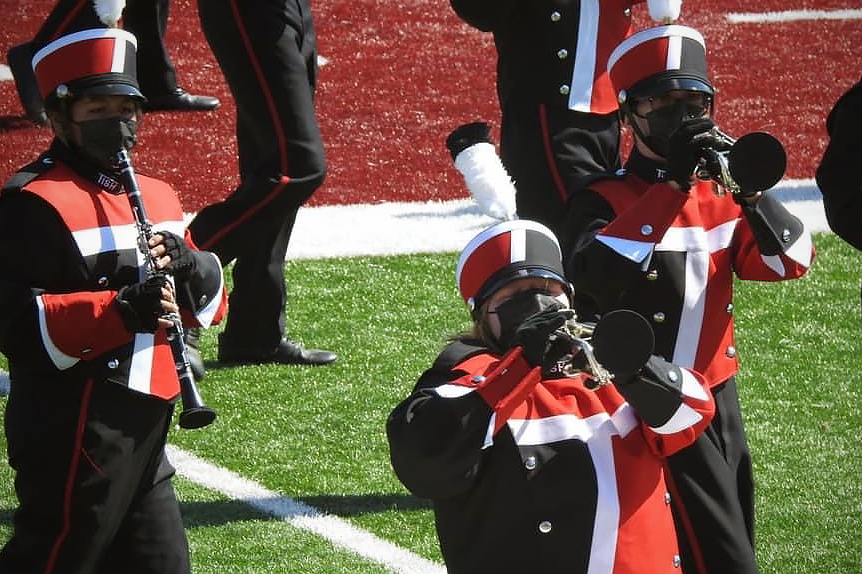 What was going on in your mind throughout the build process?  At what point were students aware that they were getting a trailer?  
My students, parent group and administration were all aware of every step we made in the process. 
I knew that Drew and Jeff at The Clubhouse started as band dads. I knew that they were genuinely interested in helping us with a great solution to our needs. I knew they were listening and taking to heart my concern for other small school band directors down the road in the same situation. The free, open, honest communication back and forth was refreshing. 
The new small school trailer solutions and price points are spot on. They will serve the market well.
How does it feel knowing that your program is our first small trailer solution?  
We loved being the first to try this with The Clubhouse, and we were in all the way to make it a great reality. We were hoping to show our trailer off at the Oklahoma Bandmasters Association and Texas Bandmasters Association conventions this past summer, as well as during our own annual contest this fall. Sadly, COVID messed all of that up!