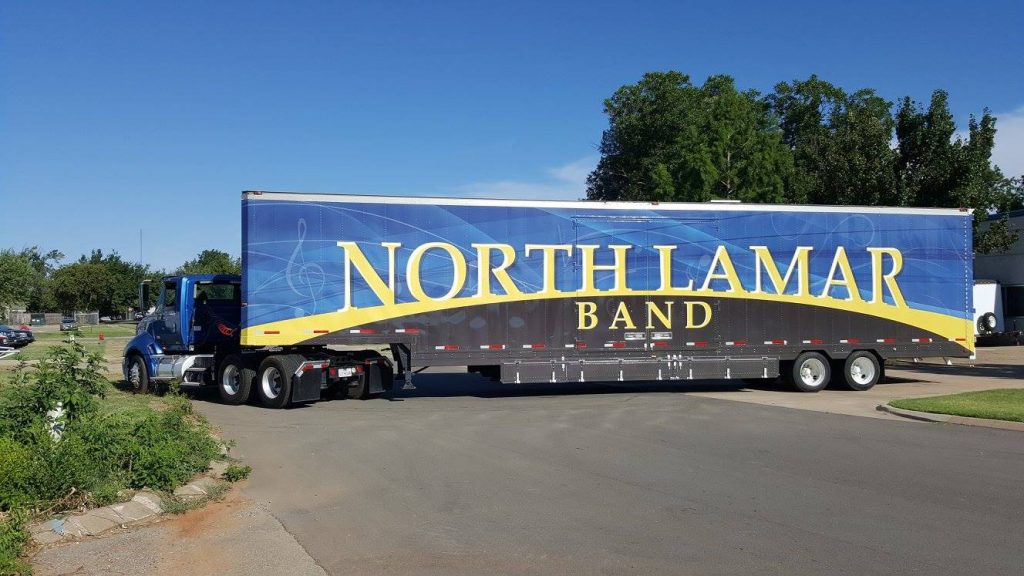 North Lamar High School brought us their trailer for updating. We outfitted with our signature Clubhouse Features, listed below.
Solar Panel for electrical system charging
All new LED interior lighting
LED Area Flood Lighting
Two Interior Ramps
Easy-access power distribution tray
New sliding front staircase
Check out some pictures below!
These steps are a new Clubhouse Specialty! The stairs do not pivot upwards- just pick up the bottom and the stairs float upwards and rest in the vertical position.
[acx_slideshow name="North Lamar"]
To see more products we offer, click on our Trailer Gallery.