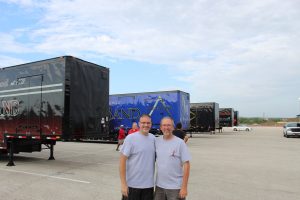 We want to hear from you!
If you have a question about our products or want to chat, feel free to reach out to us!
For general information or inquiries contact Drew Taylor:
drew@clubhousetrailers.com
For a price quote:
info@clubhousetrailers.com
For website and media management issues contact Tyler Hadley:
thadley@clubhousetrailers.com
We're also on social media! Follow us by clicking on one of the links at the top of the page.
Don't know where to start? Check out our FAQ's.